Hawaiian Shirts Online Loves Pets
OUR CAUSES
We at Hawaiian Shirts Online are dedicated to helping those in need. Whether a shelter needs support, or a charity is looking for donations, we are open to helping anyone with what we can.
Therefore we decided to give a helping hand to a different charity each month by organizing a fundraising event.
If you know about an organization or charity that needs help, let us know by filling in the contact form.
Discounts for charities
Are you a Hawaii based organization or charity? Are you looking for a helping hand?
We would love to help so don't hesitate to contact us.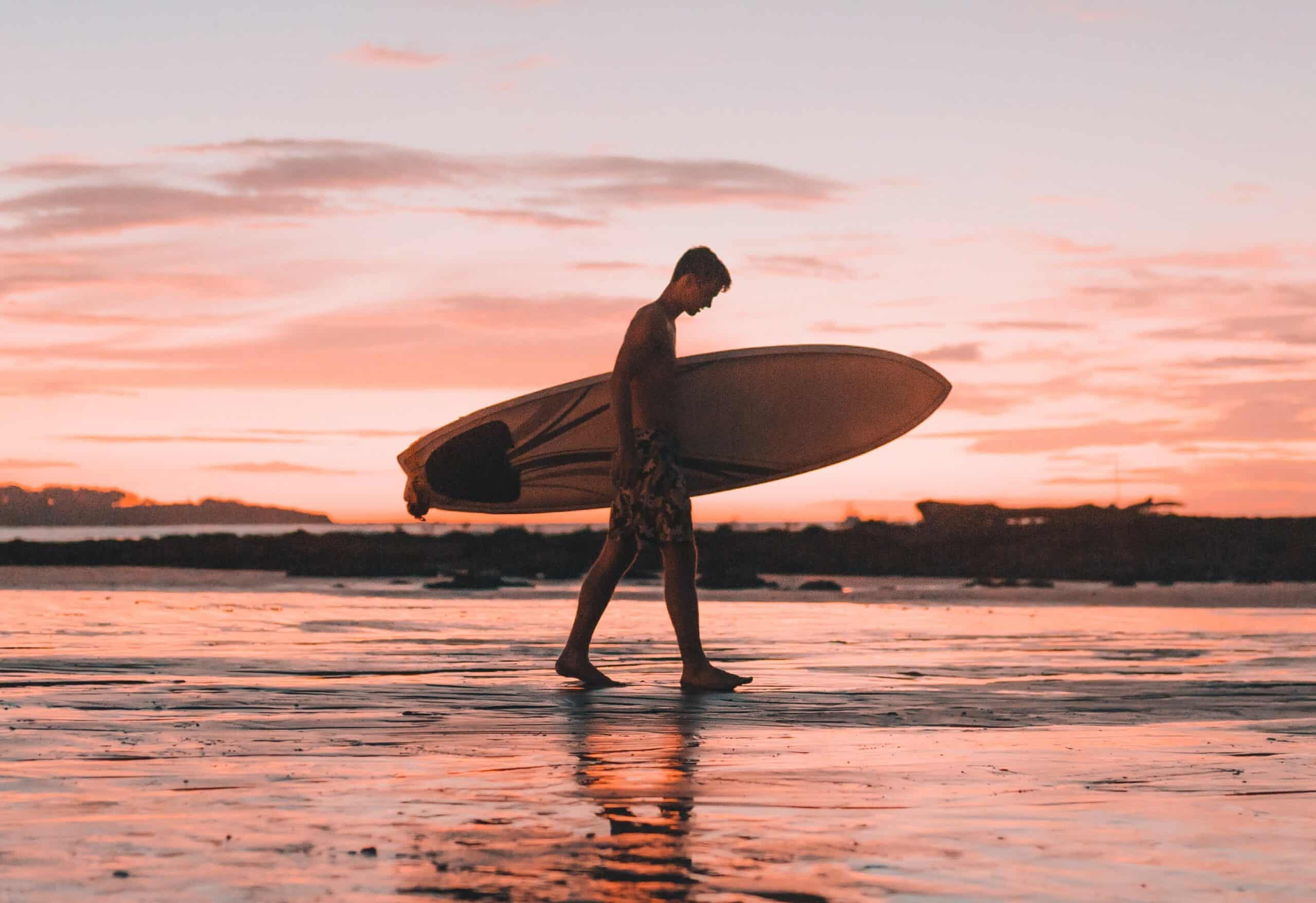 Hawaiian Shirts Online will give away 100% of our profits made on Saturday 18th June for International Surfing Day.  If you are a surfing charity and you are in need of additional funds please follow the steps on how to apply mentioned at the bottom of this blog. You can read more about our previous…
0 comments