Hawaiian Shirts Online will give away 100% of our profits made on Saturday 18th June for International Surfing Day. 
If you are a surfing charity and you are in need of additional funds please follow the steps on how to apply mentioned at the bottom of this blog.
You can read more about our previous fundraising initiatives here.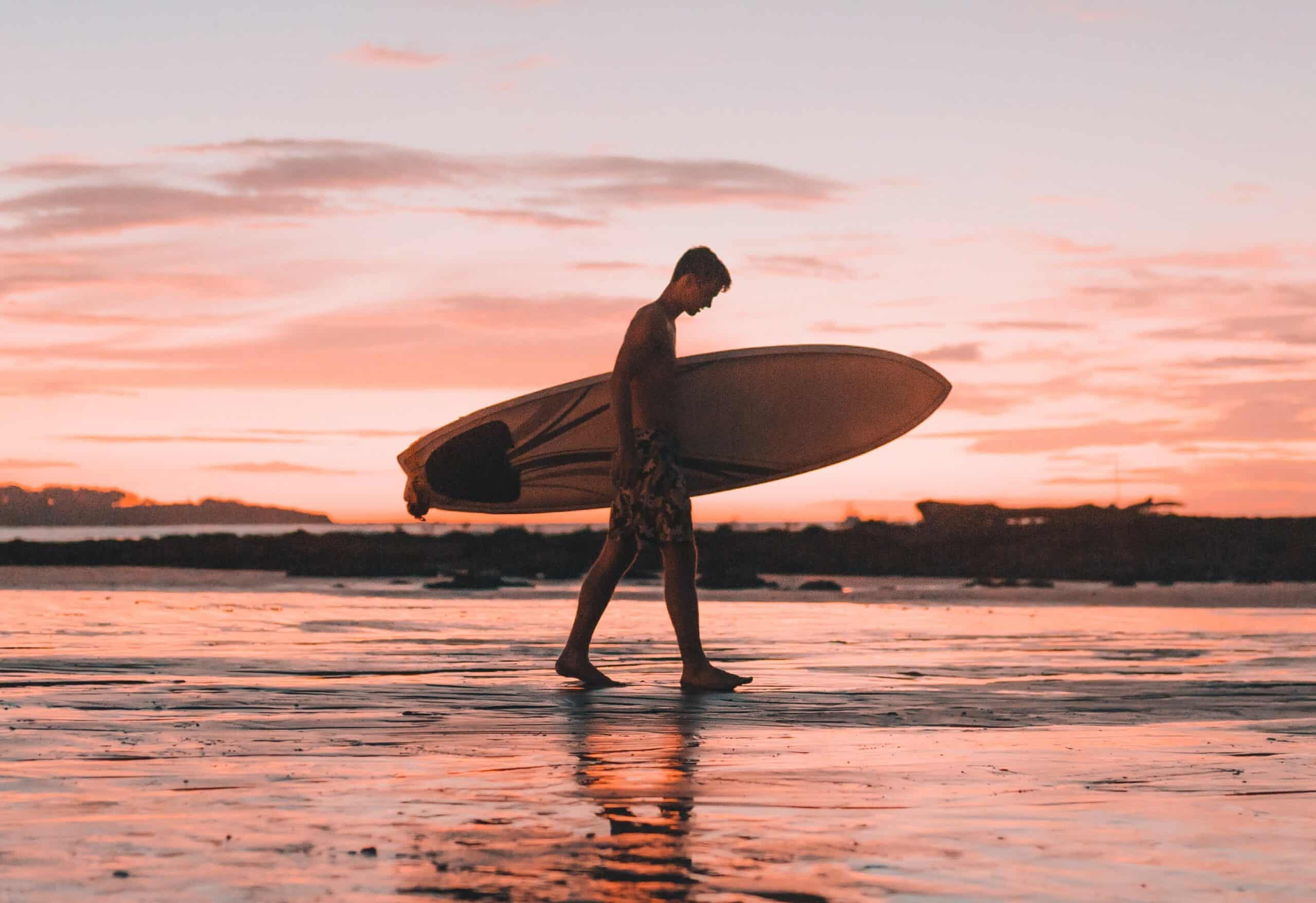 What is International Surfing Day?
International Surfing Day, held annually on the third Saturday of June, is an environmentally conscious sports-centered holiday that celebrates the sport of surfing, surfing lifestyle, and the sustainability of ocean resources. International Surfing Day was established in 2005 by Surfing Magazine and The Surfrider Foundation.
Why is Surfing beneficial?
Surfing is highly beneficial for one's physical health – it strengthens the leg, core and back, while also carrying cardiovascular benefits, as reported by

Better Health.

According to

The Wave

, surfing also helps coordination and balance – once you master this extreme sport, you will have better coordination control. 

Studies have shown that surfing has a wide range of mental health benefits –

RTE

suggests that surfers are less likely to feel suicidal, they feel more confident and comfortable and they spend more time socialising than those who don't surf. 
What We are Doing to Help
100% of the profits made by Hawaiian Shirts Online on the 18th June will be donated to a surfing charity. 
Are You a Surfing Charity?
If you are a non-profit organisation or a charity promoting surfing activities or coastal conservation, we would like to hear from you. Any charity can enter the competition. 
Please follow these steps to apply for the funds:
Go to our

Facebook page

Find our post about this event

Share the post publicly

Collect as many likes as you can on your shared post until the 18th June.  
The donation will be sent to the organisation who gets the most likes on Facebook until the 18th of June. We will announce the results on the 21st of June. 
Results
Thanks to our customers we raised £103 ($182 AUD) for Waves of Wellness Foundation.
Waves of Wellness foundation – more commonly known as WOW – is a mental health and surf therapy charity operating in 4 states around Australia.  So far, they have had a direct impact on the lives of over 2100 people through providing specialized surf therapy programs. Their aim is to erase the stigma around mental health treatment and support by implementing innovative techniques and taking wellness programs to the next level. They used trained mental health professionals as surf coaches, providing professional services to anyone who needs them.
Comment from Waves of Wellness Foundation
"Thank you for letting us know of the opportunity and even better that we have your support. As a lean charity that puts everything into the community work we do – every dollar counts! The donation will go towards putting two people who are struggling with mental ill-health through a clinical-based surf therapy session to receive the help and tools they need to manage their mental health." – Justine Robertson (National Partnerships Manager)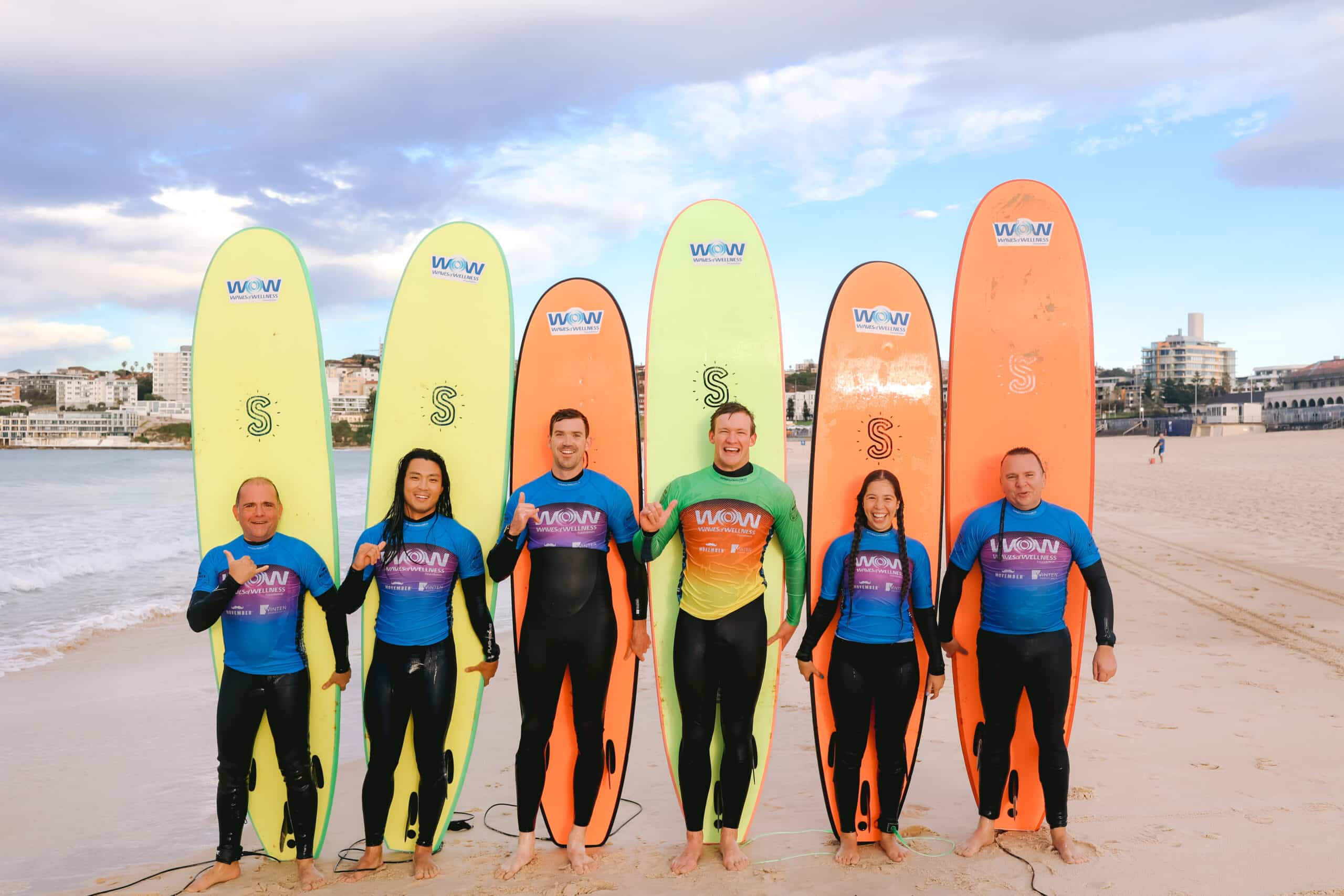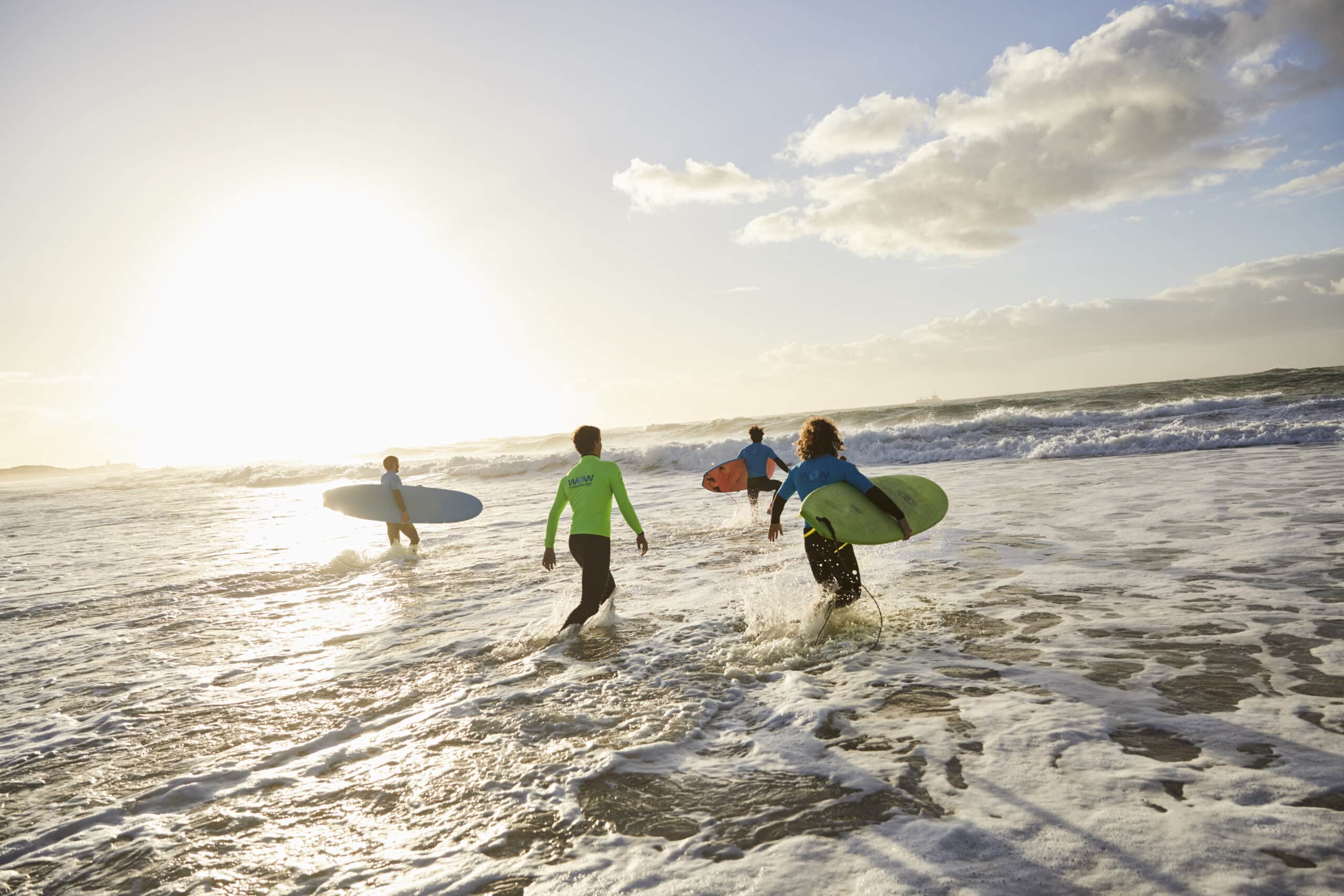 Other ways to help their work:
There are a variety of ways to support Waves of Wellness Foundation. For those who are not located in Australia, the easiest way is to donate or fundraise for WOW.
Other ways to help their work can be found on their website. This includes attending one of their events, becoming a volunteer or a joining the foundation as a surf mentor.